About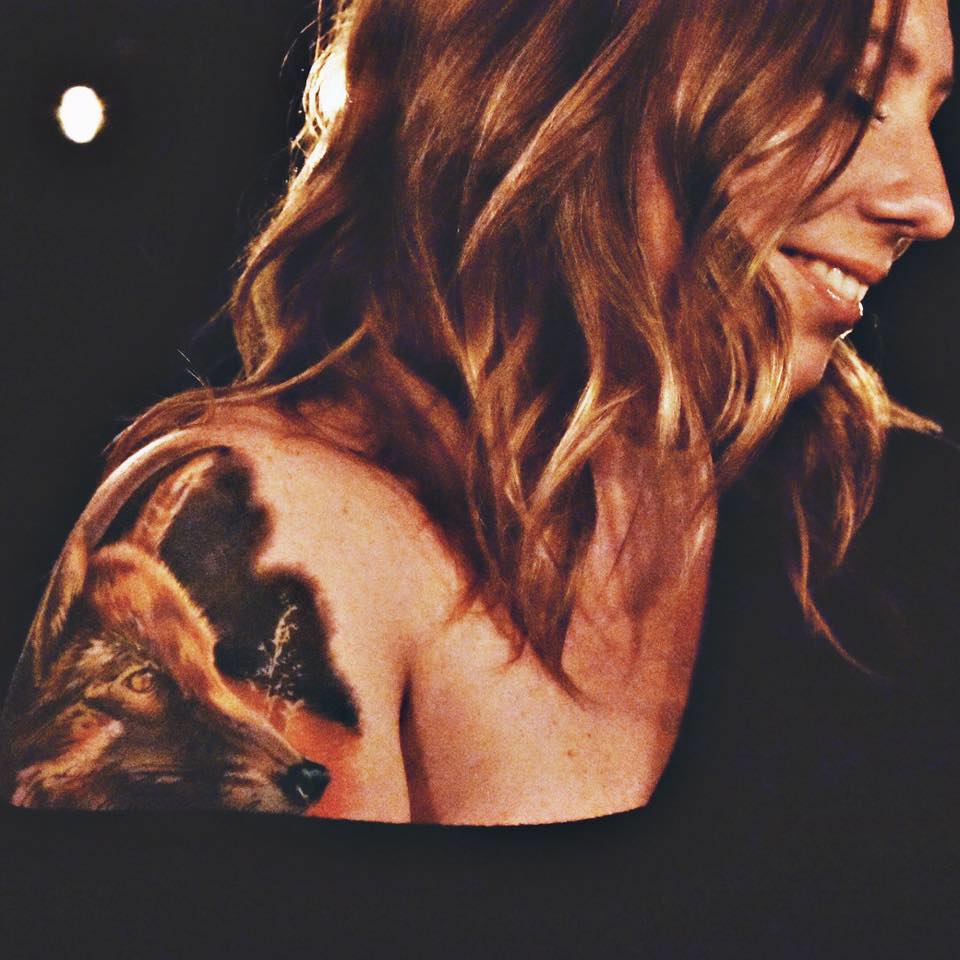 I am a writer, editor and digital media specialist with over a decade of experience working for both online and print publications. I currently serve as the Director of Content for Great Pet Media, a multi-platform publisher, media agency, and commerce company that aims to help pet parents do right by their four-legged family members.
Prior to joining Great Pet, I formerly served as the Senior Digital Media Producer and Content Strategist at Pet360 Media Inc., a division of PetSmart, where I led the content planning and production for petMD.com and PawCulture.com, while overseeing a team of four talented editors and content creators. I also directed the strategic video initiatives for the company and collaborated with producers and video editors on all video projects.

I've also held roles including Digital Media and PR Director for 15 Minutes Inc., a boutique, cause-based PR and events agency; and Senior Content Strategist and Marketing Operations Manager at Muhlenhaupt + Company, a creative digital consultancy, where I managed a team of content creators, marketers, and project managers.
Additional past experience includes working as the online editor for Lodging Magazine, the official publication of the American Hotel and Lodging Association, and Calkins Media, a publisher that produced three newspapers in the Philadelphia suburbs before being sold to Gatehouse Media.
I've contributed to MensHealth.com, Chewy.com, SheKnows.com, LuckyVitamin.com, Vetrepreneur Magazine, GIJobs.com, AOL's Citys Best, Philly.com, Family Business Magazine, and more.
In 2019, I launched FemaleTattooers.com, a website dedicated to featuring the work and sharing the stories of female tattoo artists around the world.
I live in Jenkintown, Pennsylvania (outside of Philadelphia) with my video-producer husband, our sweet son, and my two adorable dachshunds, Berger and Hailey.